Online Marketing and Social Media Strategy
At Vibal, we want to help businesses to grow and thrive.
Whether you're a brick and mortar store, professional services firm, trades professional or Ecommerce brand - we can help you to grow your business both online and offline with bespoke social media, content and SEO strategies.
If you're not a digital native, or just don't have time for social media and SEO - then we are the agency for you!
However you want to structure our working arrangement, whether it's guidance only or full hands-on management; we have a social media and SEO package that's perfect for your budget and circumstances.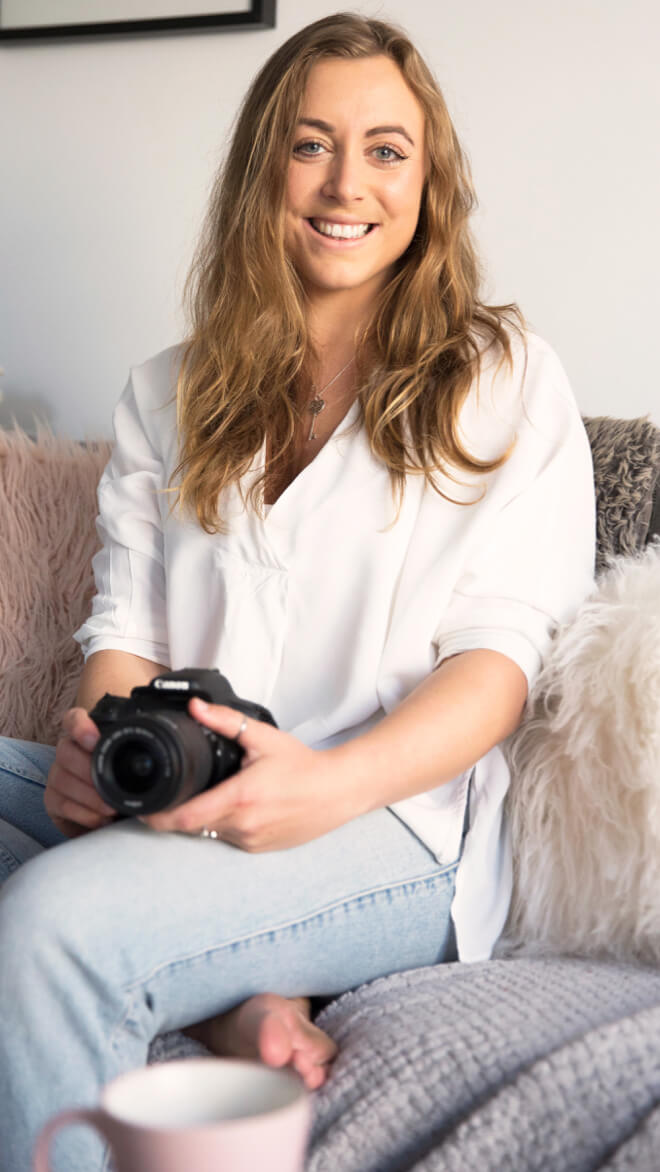 About Sylvie
Hi, I'm, Sylvie – founder and lead marketer at Vibal Agency, With over eight years' experience in digital marketing, social media and SEO – I've worked across a diverse range of industries to deliver high-value marketing strategies and results.
I've transformed brands from generating only a couple hundred visitors a month to being on the first page of Google for their desired search terms and increasing organic search leads by 484%. 
I've helped businesses turn the tide on their flailing social media strategies, which caused them to lose thousands of followers a month and grow their engagement by 26% in just three months. I'm an award winning marketer with the following accolades under my belt:
Marketing Program Of The Year (SMSF Awards 2018)

Social Media Campaign of The Year (Digital Entrepreneur Awards 2016)

National Marketing Competition Winner (Ogden Trust 2008)
I'd love to hear from you and chat about how we can implement a marketing strategy that achieves your business goals.
What you can expect from our Social Media and SEO strategies
Social media has transformed the world we live in and is now crucial for brands to survive and thrive in an ever-competitive market. Vibal's approach to social media marketing is based on strong community values, genuine connections and content that delights your audience.
Your website is your digital shop window, so with the right SEO strategy you can guarantee that customers will find you and love you. But without SEO, your brand is relegated to the back streets and dark alleys of the internet - never to be seen or heard. Vibal's SEO strategy methodology is to create an unforgettable experience online, be genuinely helpful to your audience and use incredible content to capture leads, emails and sales for your business.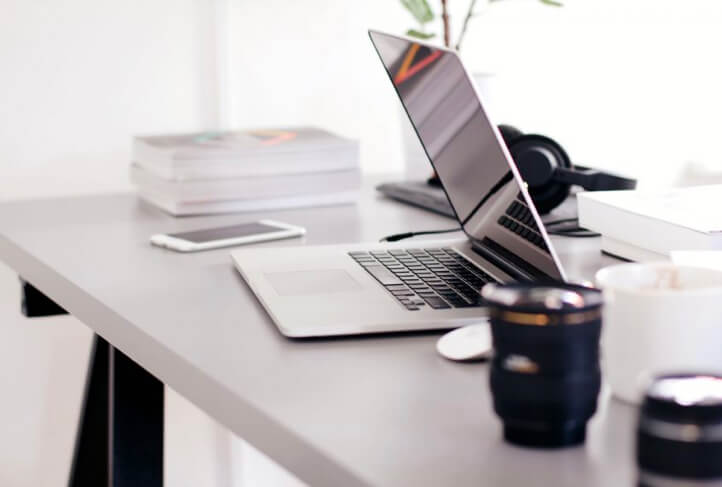 What you can expect from working with us
Zero Bullshit
From our very first call to our pitch and management of your brand's marketing, we will never bullshit you. We won't bore you with marketing fluff or give you a falsely inflated view of your results - we don't have to. We want our client relationship to be based on 100% trust and that starts with cutting the crap and being honest in all our interactions. We expect the same from you!
A Personal Touch
The benefit of working with a boutique agency such as ourselves, is that you will never be passed around account managers or placed on hold. We only work with a select number of clients so we can give our ALL to your business. You will get the undivided attention your business needs and deserves.
Real Expertise
Anyone with a Facebook account can call themselves a social media marketer and sadly, too many of them do - with little to no results for their clients and a complete disregard for creating a holistic strategy for your business. With Vibal, you're getting an expert service at a boutique price.