Marketing Strategy. Social Media. SEO.
Results-Driven Online Marketing Services
Welcome to Vibal. We're a Sydney based marketing consultancy specialising in Digital Marketing Strategy, Facebook Group Marketing and Instagram Marketing. Whether you're looking for a strategic consultation or a long -term marketing partner; speak to us today about your business goals.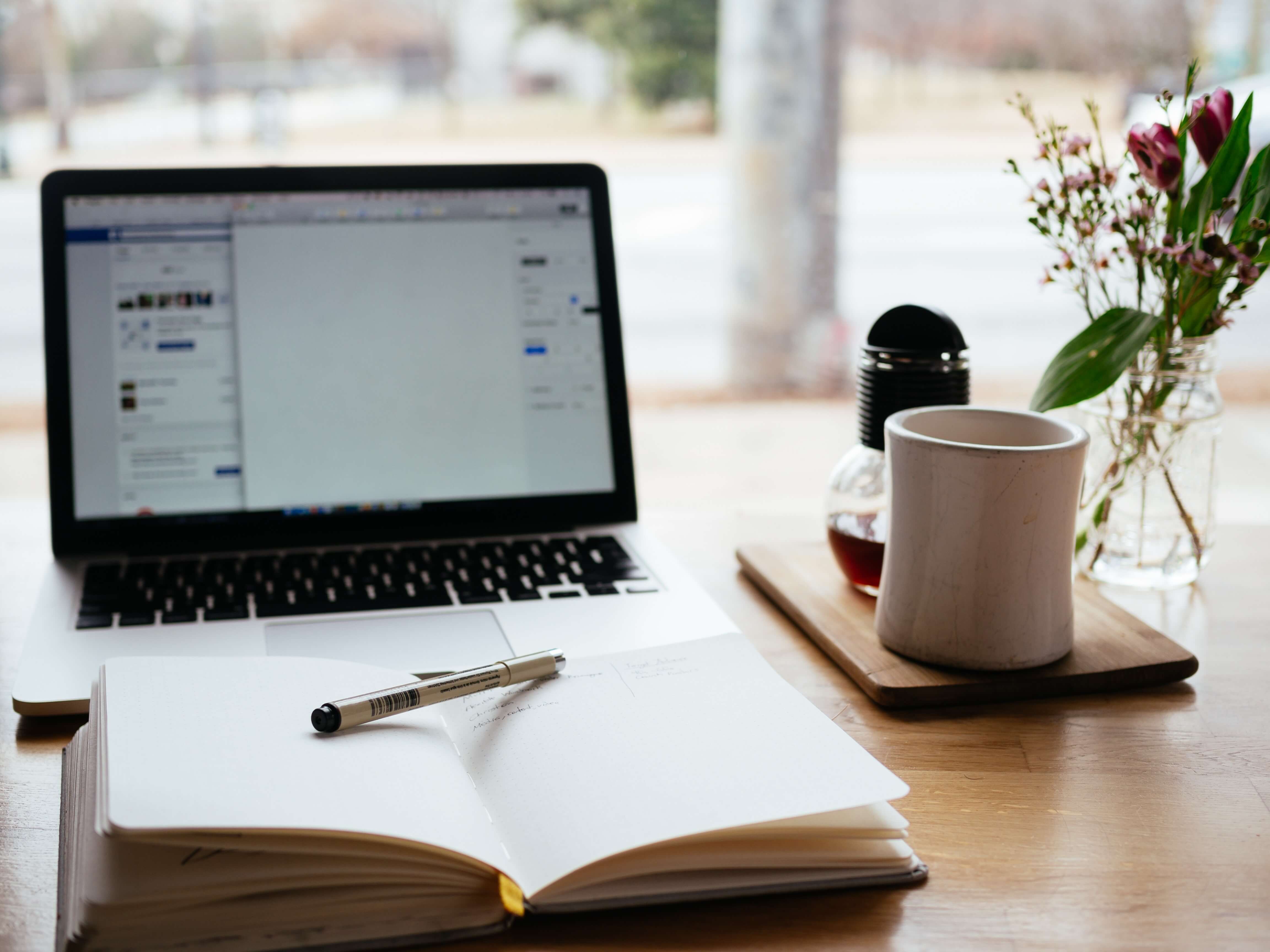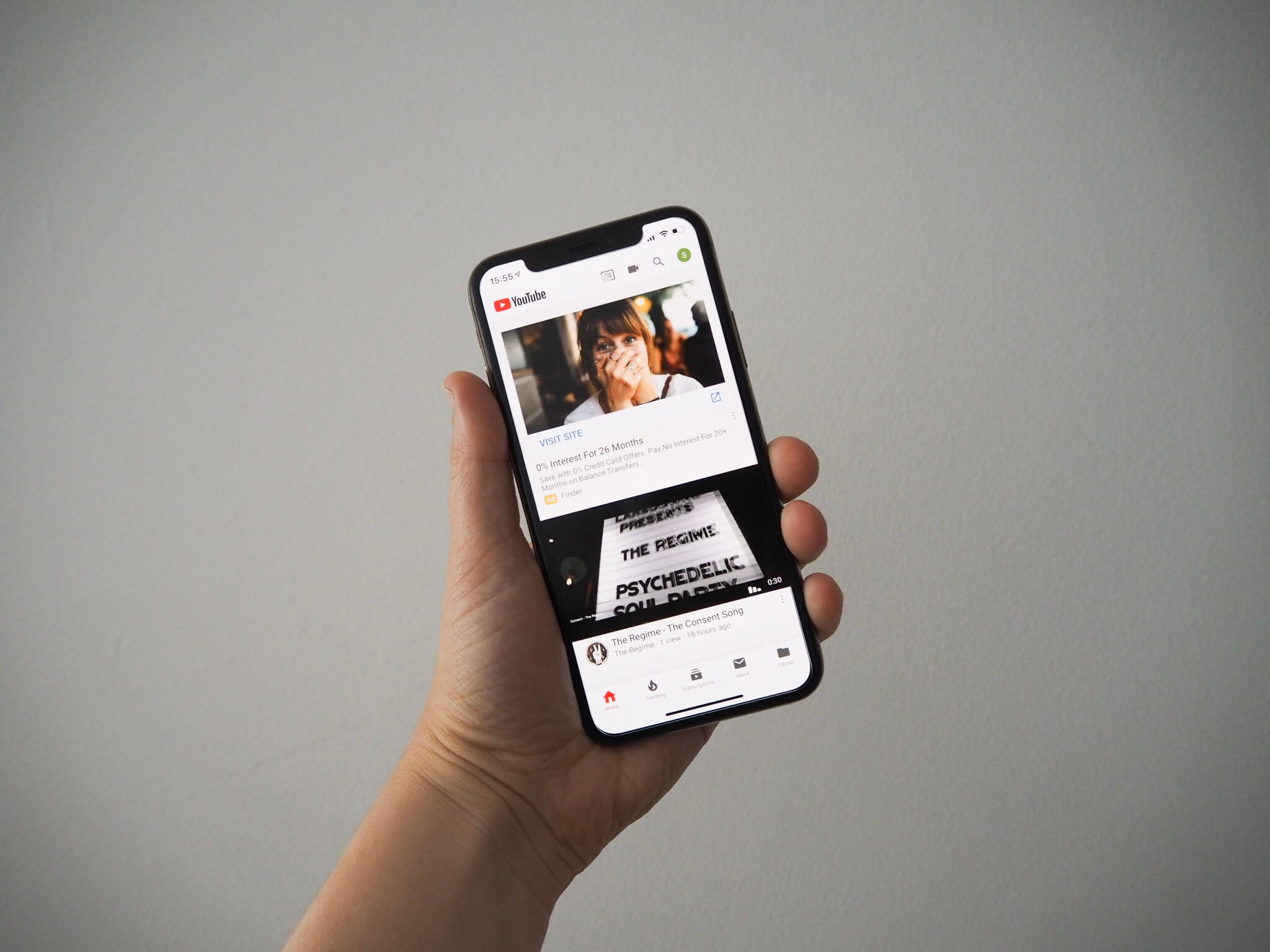 Testimonials
Feedback from our clients.
Vibal has helped us grow our traffic by 148% in just 5 months and we have seen a dramatic increase in conversions – a 253% increase from what we were seeing before the SEO and social strategy that was implemented. Vibal started our Facebook group 2 months ago and it already has over 1500 members, with 92% of them engaged with the content. It's amazing. I highly recommend using Sylvie and her team for your business.

I am absolutely delighted to have Vibal Agency on board at Handbag Hunter. Sylvie's professionalism, knowledge and passion for her work ensures me that my marketing and social channels are in the best of hands. From the word go Sylvie has guided me through my strengths and weaknesses to help me tailor a plan that is suitable for me and that gets results. Thank you Sylvie!

Online Marketing Resources
Get your free social media strategy template.
The Ultimate Social Media Strategy Template For Product Sales
If you're on a tight budget but need guidance on how to launch and sell your products with an effective social media strategy, here's the exact social media strategy template you need to get started.
0 - 100 Leads: Social Media Strategy Template For Lead Generation
If your budget doesn't allow for a marketing strategist but you want to generate high quality leads with online marketing, here's the exact social media strategy template you need to get started..