3 Key Ingredients To A Pandemic Proof Marketing Plan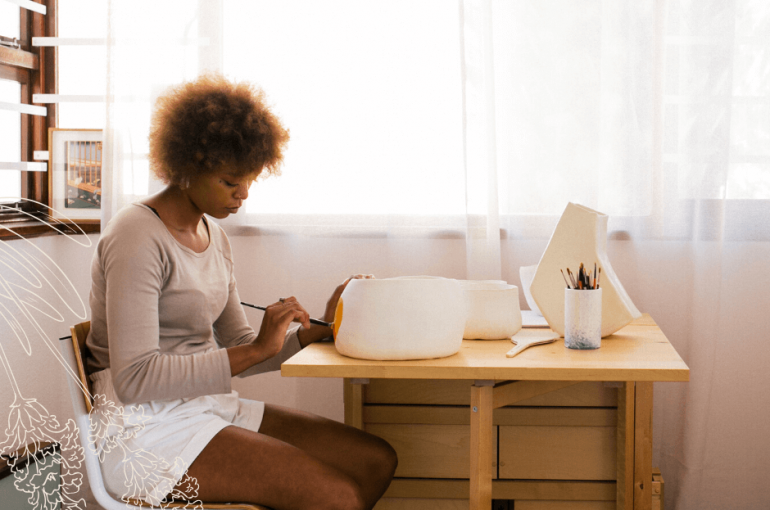 No one saw the pandemic coming. Now it's here and here to stay, so as business owners, marketers, movers and shakers – we need to adapt our marketing plans and do it quicktime.
I know you're here for the ingredients and not a long and waffling intro about how much covid-19 has affected marketing campaigns, so here we go.
1. In-depth Customer Research
When people go into survival mode, so do their business objectives and budgets. Now is the time to start asking your customers what their fears, hopes and dreams are. Get to know their problems by asking the intimate questions and gain an understanding of how they are defining value in the pandemic era.
At the end of the day, people are still buying things, looking to book experiences and trying to get back to some sort of normalcy. So our job as marketers is to get to the bottom of your customers' true pain points and objections are in order to provide them with a product or service that satisfies and alleviates this. Understand your customers as real people, not just numbers on your email list.
The most important thing here is not to assume and guess. Research!
This can be done via sentiment analysis using paid social or with customer surveys.
2. Maintain Marketing Spend
When cost-cutting is on the agenda, marketing budgets are often the first thing to go. Unfortunately this can have a detrimental effect to your business in the long run, as proven by Harvard Business Review's research into businesses that barely survived or thrived following the GFC and 2000's recession.
People want to buy from brands they know and trust – so going dark now will not give them the confidence that your business is here for the long haul.
Some cost cutting might be necessary – but don't completely turn off your ads and focus ad spend on generating brand awareness if the cost of conversions are too high right now.
3. Authenticity
In a time when the power of human connection has never felt so important or valued, it's important for brands to make sure authenticity is at the heart of their marketing strategy.
Customer trust and loyalty can not be bought and has to be earned the hard way. But by being authentic, it's not really that hard for a brand to gain their customers' trust.
So get clear on your values and stand by them in everything you do. For example, don't post a black square and jump on a trend for BLM if your marketing and company is not inclusive to every skin colour or ethnicity. This will quickly be pulled apart by discerning social media users.
Be transparent and open about your products. Give your customer an insight into your behind the scenes rather than just a glossy highlight reel in order to build authentic connections between your brand and your customers.
---
Thanks for reading this short but sweet post. I hope you found it useful for navigating the tricky waters of pandemic marketing. If you need more specific strategic direction, get in touch via the contact form to speak with our team.