How to Copy and Paste a Picture in an Instagram Story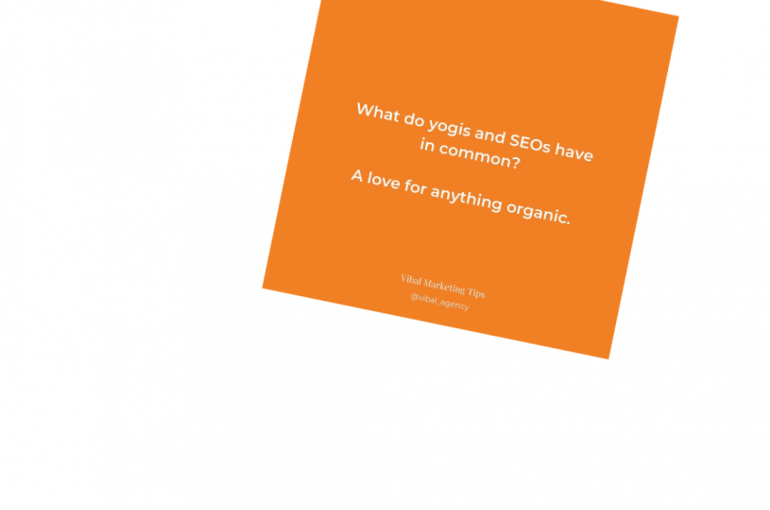 Instagram stories are one of the best ways to engage with your followers. The last reported statistic from Instagram shared that over 400 million people were using the feature daily. Two years and a quarantine later, that number can be assumed to be much higher.   
Being such a popular platform, and knowing Instagram, you can expect to have constant updates to keep us marketers on our toes. When those new features come out, it is generally not announced to the public, it is more of a "you know if you know." 
Which leads us into the feature we discovered today that may have been possible for a while, but not common knowledge for the general public. 
Copying photos and pasting them directly into your Instagram story
Step 1: Create a new Instagram Story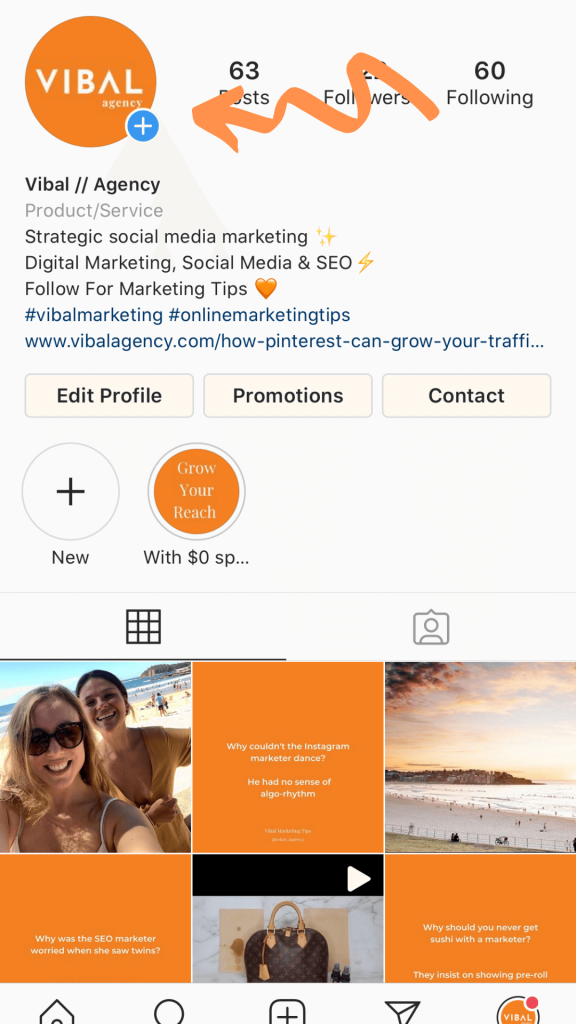 Step 2: Choose a Background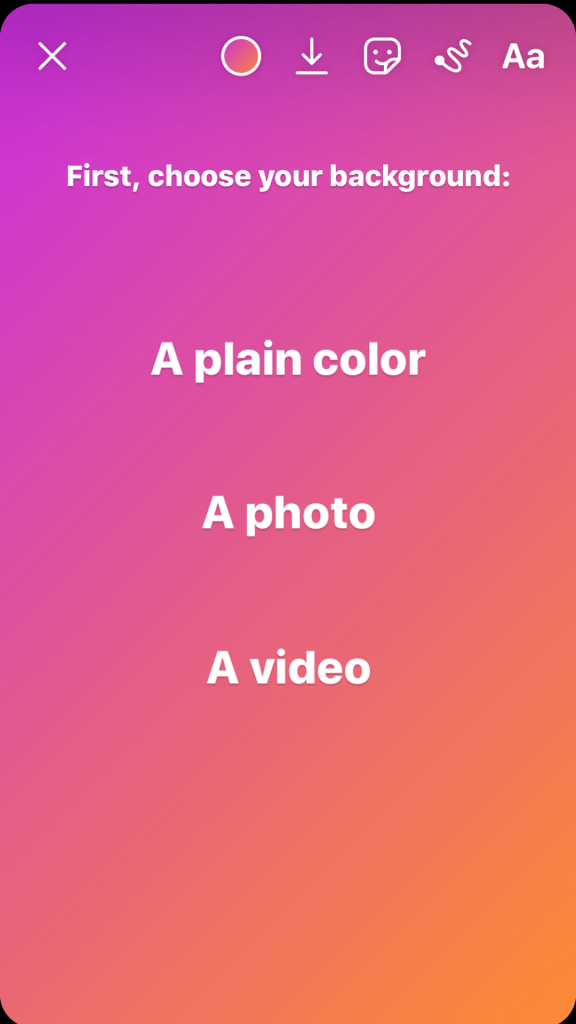 Don't know how to make a plain color background from any picture?
After selecting any photo or taking a photo directly within the app, tap anywhere on the screen to make the top menu appear.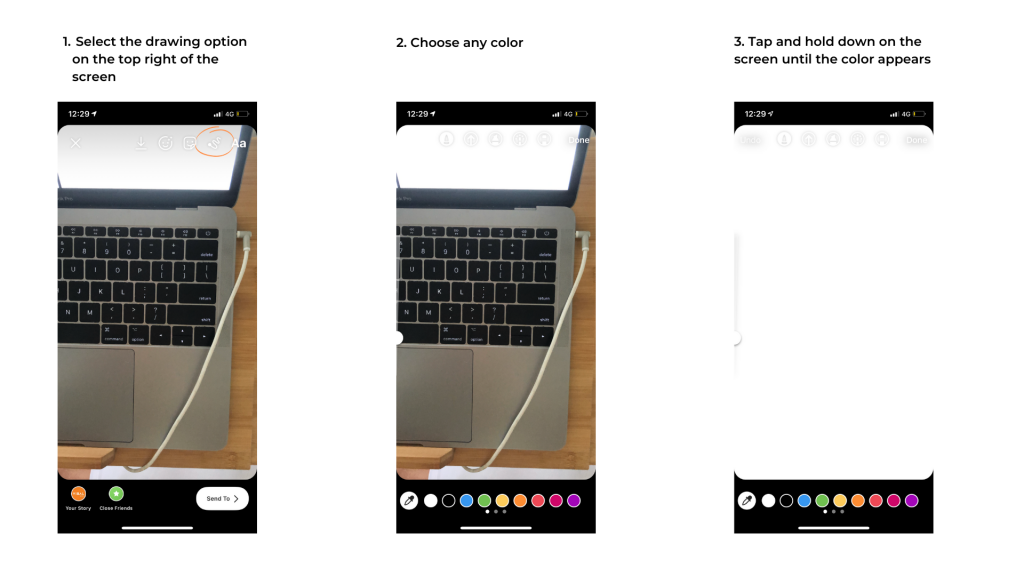 Once you have the background sorted, go into your photos for the next step. 
Step 3: Copy a photo from your library
Step 4: Paste it into your IG 
Go back to your Instagram story and tap on the screen to where you would usually start typing and hold for the paste option to appear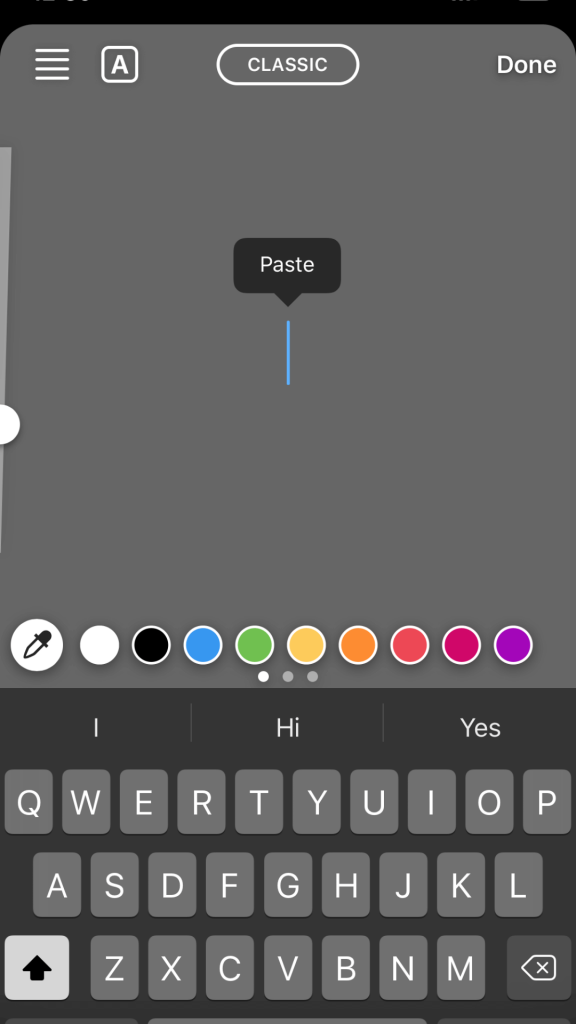 Step 5: Rearrange/Resize as you Please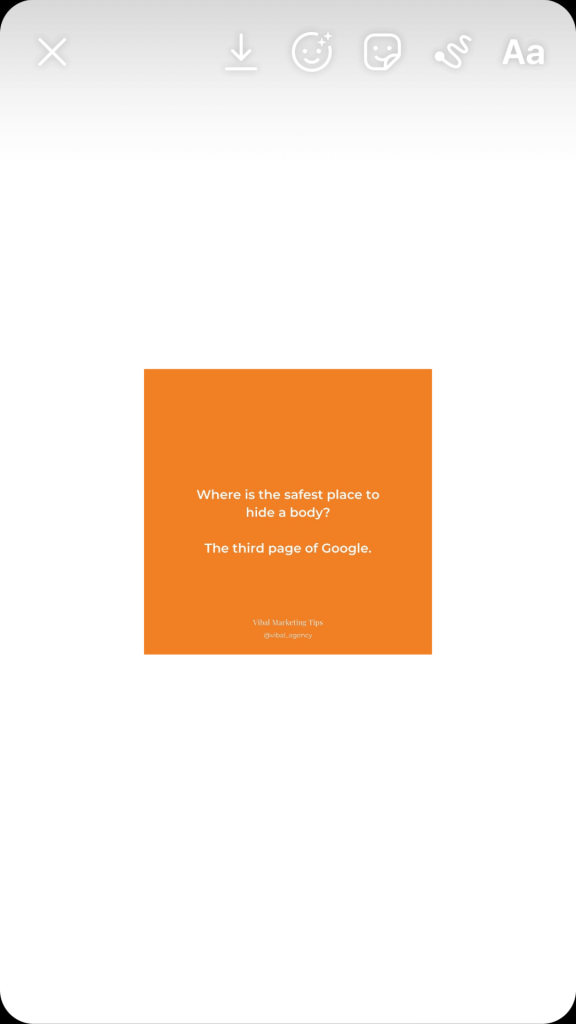 Step 5: Rearrange/Resize as you Please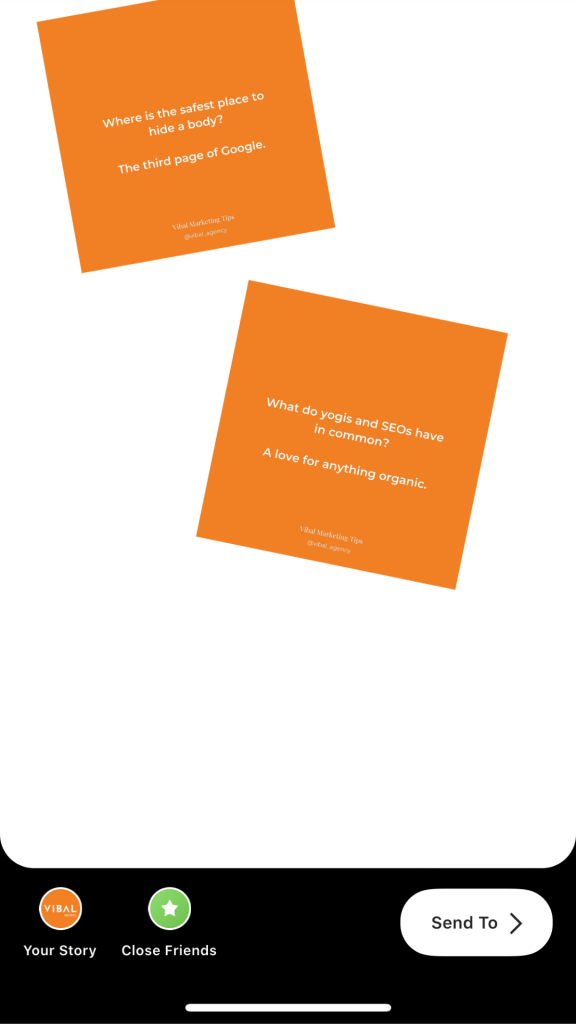 Now that you have mastered the process of copying and pasting images into Instagram stories, make sure to tag us or DM us some of your results! 
What is the newest Instagram feature that you are excited about?